From everyday tidying to general cleaning, natural products may be an excellent ally in your home. And, when we say natural products, we definitely think about all those things that may be easily found on your kitchen shelves. Or, ready-made products that are completely environmentally friendly and that can guarantee to be made only out of natural resources. If you think that these products cannot work well enough, let your story be resolved by our article.
We bring you the list of some of the best natural products for home cleaning. The fact is; we throw a lot of money on various chemicals to help us clean our houses, although we can make a much more efficient product ourselves in our own home. On the other hand, in addition to spending a lot of money, we are destroying our environment, and we are creating an unhealthy surrounding for ourselves and for our children. In order to stay healthy and full of energy, we should try to buy organic products, remove synthetic materials, and only use what comes from nature. If you need some more ideas on this topic, make sure to read our list to the end, but if you need a cleaning service, check out the commercial cleaning Toronto out, if you come from this area. But, first, focus on the products!
J.R. Watkins Natural All Purpose Cleaner
Why would you buy separate products for separate purposes, when you can get this all-purpose cleaner and clean your whole house? Besides being environmentally friendly, this cleaner is quite affordable, as the six-pack price is around $22.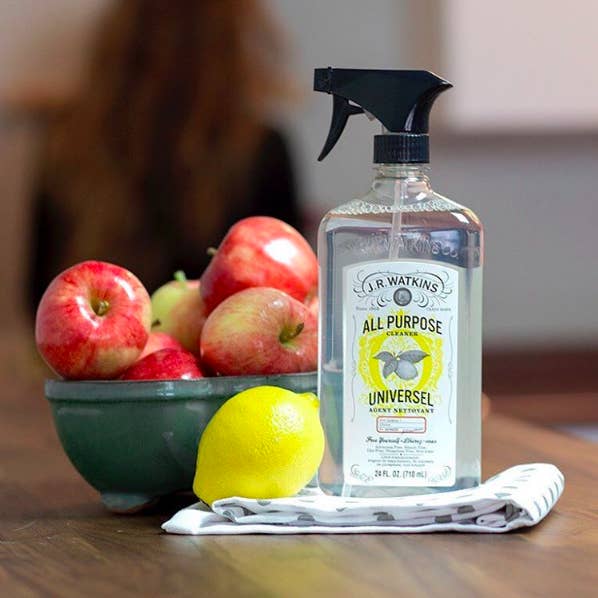 Seventh Generation Disinfecting Bathroom Cleaner
The bathroom is the place where you always need to clean the most, and yet, it can never be clean enough. At least, not before you start using this amazing product that kills 99.9% of germs. It can be bought for only $3.
Better Life Natural Streak Free Stainless Steel Polish
You may choose between Lavender and Chamomile, and you can bring your stainless steel to perfection with this amazing natural polish. The price is only $13.60 for a pack of two, so make sure to get it as soon as possible.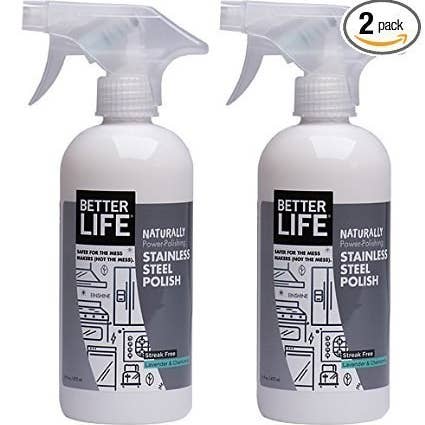 Method Naturally Derived Antibacterial Toilet Bowl Cleaner
You can never have enough products for cleaning the most critical place in your whole house, so go to the store, and get this amazing antibacterial toilet cleaner. It costs only $4.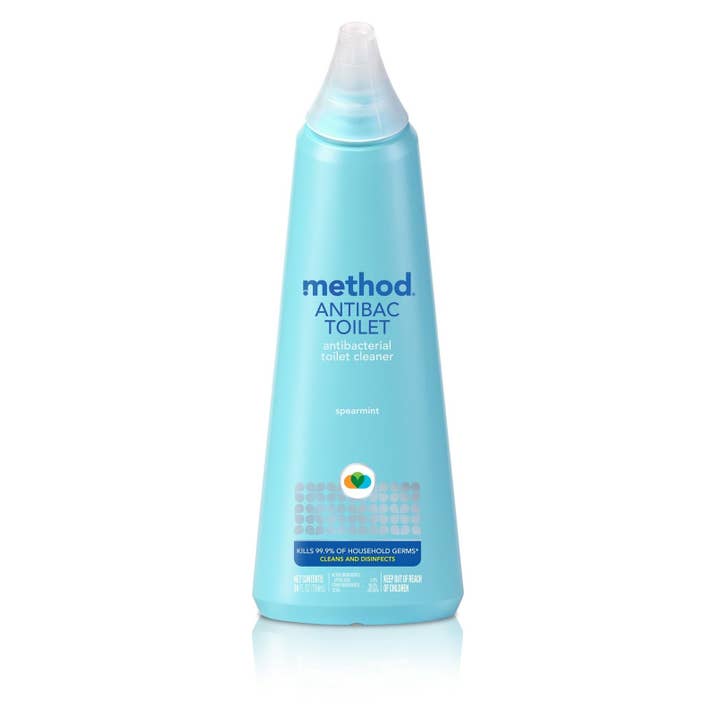 Seventh Generation Dishwasher Detergent Packs
The fact we use dishes every day speaks enough of the fact that we should pay more attention to products we use when cleaning them. This Seventh Generation dishwasher detergent is amazing and can be purchased for only $19.99 for 90 pods.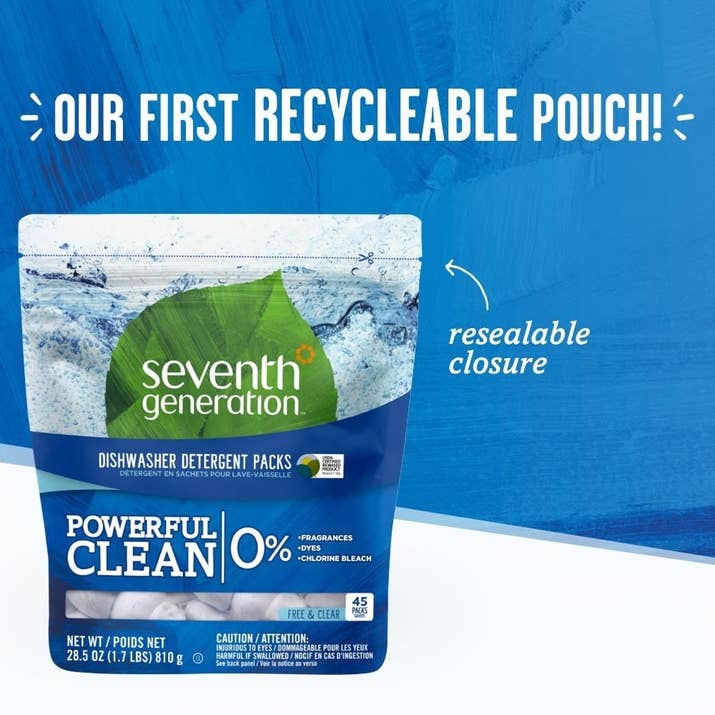 Earth Friendly Products Eco Breeze Citrus Blend
After cleaning your whole house, you definitely need something to refresh the air and to give it the final touch. This is one of the best earth friendly products, with incredible citrus scent. The pack of two will cost you only $9.60.